Local experts for local people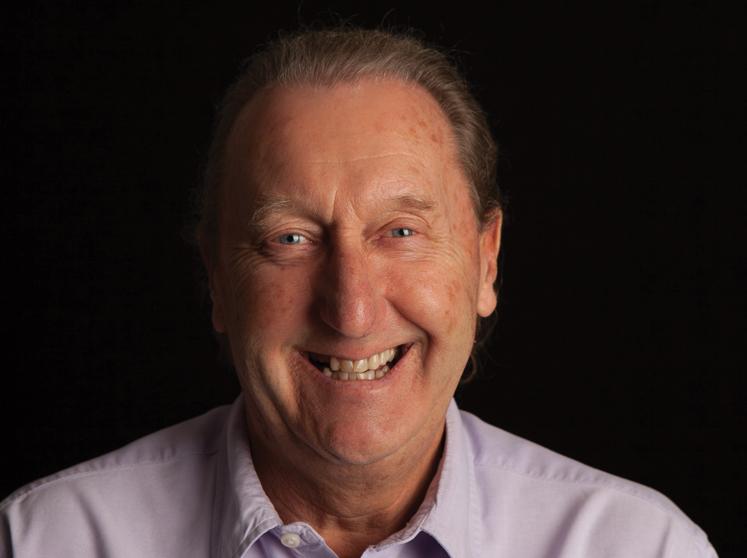 'We're your local experts' is becoming an overused claim. Alan Robinson reflects what it means to be truly local and how it benefits you.
What is local? Is it an agent that travels 5 minutes to your property to give you a valuation or accompany a viewing or is it an agent who drives 50 minutes round the M25 with their sat nav guiding them through streets they don't know?
Is local a branch on your High Street that you can drop in to seven days a week to chat with friendly staff in person or is it a call centre miles away where you press 1 for sales then are held in a queue for an operator who asks for your file number?
It feels that every estate agent is jumping on the 'local' bandwagon but local can be interpreted in many ways. Here at The Robinson Jackson Group we think local is 'local staff for local people'. That means branches in the very heart of the neighbourhoods we serve, staffed by people who were born in or are living in the area.
We're an independent estate agent with over 50 years heritage in South East London and Kent, and it's our independence that allows us to set our own very high standards. Alan Robinson, Peter Jackson and the founding Partners are still at the helm of the business, living and working in the areas they serve. "Peter Jackson and myself are very much involved in the agency. It's a business we love mainly because it's 'our' communities where we were brought up that we help," comments co-founder Alan Robinson.
"From day one we wanted to build an estate agency that's run by passionate local staff for local people. Many of our staff members have been with us for 5, 10, 20, 30 or even 40 years, working in the same branch or borough, giving them an unrivalled bank of local area knowledge. Our teams have sold the same houses over and over again and have moved the same families three or four times. Our staff know the seasonal shifts in the local property market, the small nuances that affect the sale-ability of a home - granular knowledge that can't be found by searching the internet from a headquarters at the other end of the country.
Alan continues: "Residents feel confident enough to return to Robinson Jackson when the time comes to sell, having bought their home from us. New clients register with us first as they know we market the best choice of homes in the local area. You could say the Robinson Jackson Group is a comforting presence on the High Street - a physical agent staffed by professional and friendly local people. We have branches that are open seven days a week, with in-house Sales Progressors who are on hand with words of wisdom to guide you throughout the sale of your property. Our agents are the type of people who will show you around a selection of properties.....and then point you in the direction of a good local restaurant for lunch."
Our level of service is something you'd be hard pushed to find with another agent. We're so passionate about the benefits of using a local agent that we've published an article on the subject in the current issue of our Moving magazine. Read why our mantra of 'local staff for local people' helps buyers, sellers and the wider local community - and even means free fish and chips for one branch!
Each one of our 24 local branches has a stock of magazines, so drop in today and pick up a free copy. Our staff will be only too pleased to discuss any property plans you may have while you're there. We're open until late seven days a week, even on Sunday.
All News ≫