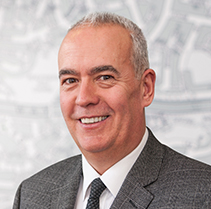 Welcome to our Tonbridge Office
I'm Tony Hodges the Partner at our Tonbridge office. Having been with Robinson Jackson for over 25 years I'm delighted to offer my property experience to clients in Tonbridge and the surrounding areas.
Office Information
Our stunning eye catching office is located in the middle of Tonbridge High Street, almost opposite the historic castle. We have a terrific team of experts who are highly knowledgeable.
We are also fortunate to have the group's Marketing and Design department based within the office, which means they are on hand to maximise the presentation and promotion of your property in the marketplace. This is led by our Group Operations Director, Tony Robinson who lives with his family in Tonbridge.
Tonbridge and the surrounding areas are superb places to live and work. There's so much rejuvenation in and around the town, which will surely benefit everyone. From new shops, restaurants, entertainment facilities and of course great new housing. It really is exciting and makes it a pleasure to work in the centre of this vibrant town.
Team Members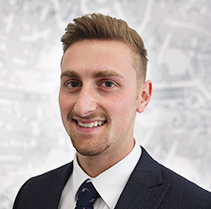 Jack Hodson
Sales Negotiator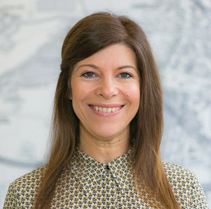 Jayne Smith
Assistant Negotiator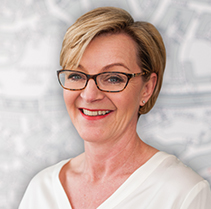 Sharon Goodwin
Sales Progressor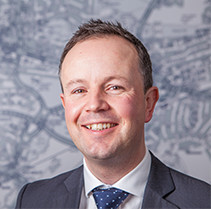 Mark Alexander
Mortgage Advisor
Selling Or Letting A Property?