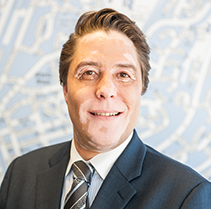 Welcome to our Walderslade Office
My name is Keith Bridgen and I am the Area Manager. I have been an estate agent for 18 years and I am delighted to be based in the busy Walderslade office.
Office Information
The team at Walderslade is one of the best I've ever worked with. They are brilliant people who strive for excellence and have an incredible level of local property market knowledge.
Our branch is located in the centre of Walderslade. It's a great office displaying properties from Aylesford, Maidstone, Bluebell Hill and of course Walderslade. The area attracts a rich variety of people and the properties we display are as diverse as the community. We would be delighted to showcase your property. Contact us today to discuss your future plans and to learn more about our sales and lettings services.
We are open until late, even on Sundays
Team Members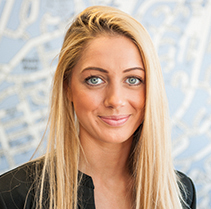 Mica Gunn
Branch Manager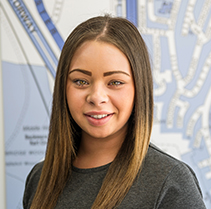 Kendell Laretive
Sales Negotiator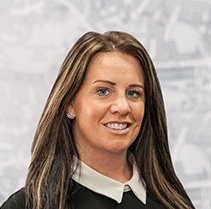 Jill Galton
Sales Negotiator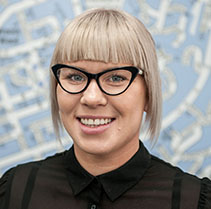 Hannah Moody
Sales Negotiator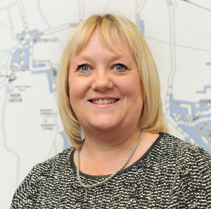 Maxine Bodkin
Sales Progressor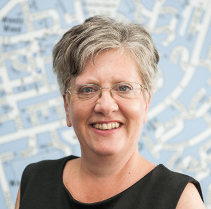 Karen Noakes
Branch Administrator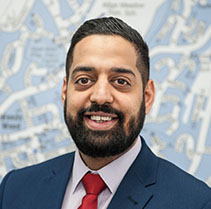 Gurmukh Jheeta
Mortgage Advisor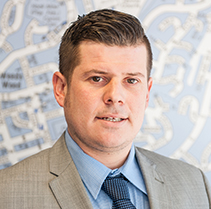 James Harber
Assistant Lettings Manager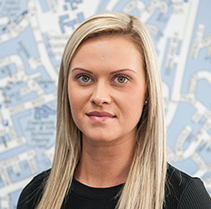 Sarah Perry
Property Manager
Selling Or Letting A Property?