Our Customer Reviews
Here are a selection of independant reviews from some of our customers.
Testimonials from our Customers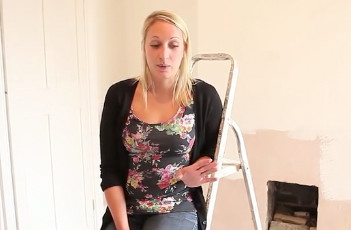 Rachel
First-time buyer realised she could buy her dream house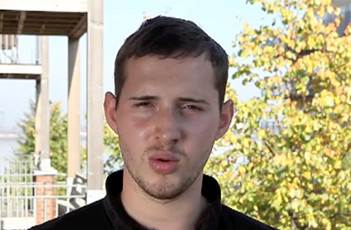 James
Thanks for your help with our sale and purchase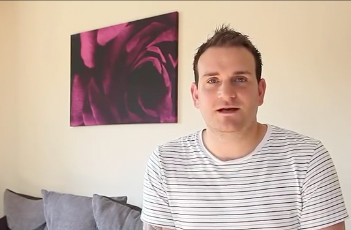 Jamie
First-time buyer ignores negative press headline.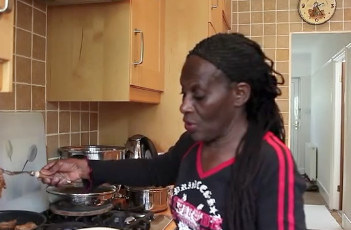 Pearline
Thank you for helping me downsize to a smaller property.
Rob
Successfully let and moved, in just one week.
DEborah
Successful sale after failed attempts with other agents.
You Might Also be Interested In
Services That Will Move You
Welcome back to your account
Alerts | Saved Searches | Saved Properties
Sign up for an account
Alerts | Saved Searches | Saved Properties