Join the conversation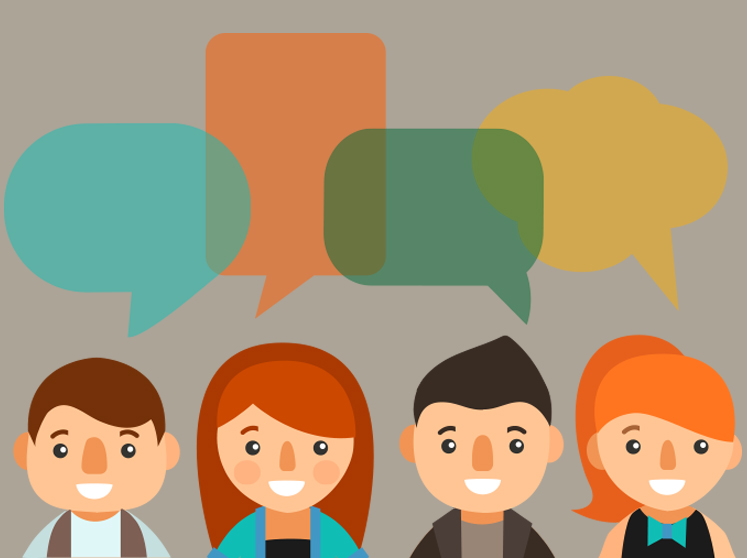 We love to talk property. If you have moving plans, are curious about the value of your home or just fancy a natter about local house prices, we're ready to chat!
As soon as you mention you're considering buying, selling or investing in property, your friends, family and even complete strangers will be lining up to give you advice. Perhaps you'll be given tips while chatting at the school gate or a colleague may share their own experiences over lunch. It's good to talk, as they say, but not everyone will have the most accurate information about your local property market. Even the national press is full of generalisations and figures that won't have any bearing on your own personal circumstances.
Why not join the most informed property conversation - the one that's happening every day in your local Robinson Jackson office? Sometimes it's sound advice that can put things into perspective and make really great things happen. We offer property, mortgage and local area advice, along with a cup of coffee (or tea), under one roof.
You don't need an appointment either - drop in to our office for an informal chat, send an email or pick up the 'phone - we're available seven days a week. People ask us all sorts of questions; what did my neighbour's house sell for; how much can I borrow; do you have any flats that are stamp duty exempt; how can I become a landlord? We've got the answers and all the advice you may need to make a move happen. And if you're wondering, it's OK to ask for a free property valuation just because you're curious.
There's no hard sell or pressure from us if you don't want to take our services any further - we're happy to pay you a visit and just give you some friendly advice. Our advice extends to the local area too, with handy tips and insights provided by our staff - all of whom are local or have lived in the area. Our conversation may start with property prices but it might end with us chatting about local schools, commuting times and good restaurants.
If you're new to the area, we can help you find a property based on your family set up, job location and lifestyle - just ask and we'll give you our personal recommendations. Sometimes the best conversations are the spontaneous ones. So if you're passing and a property catches your eye, pop in and ask for the details - you'll find all our office details here. If you'd like to know what houses like yours are selling for, give us a call. We'd love to hear from you.
All News ≫