Winter looks promising for home movers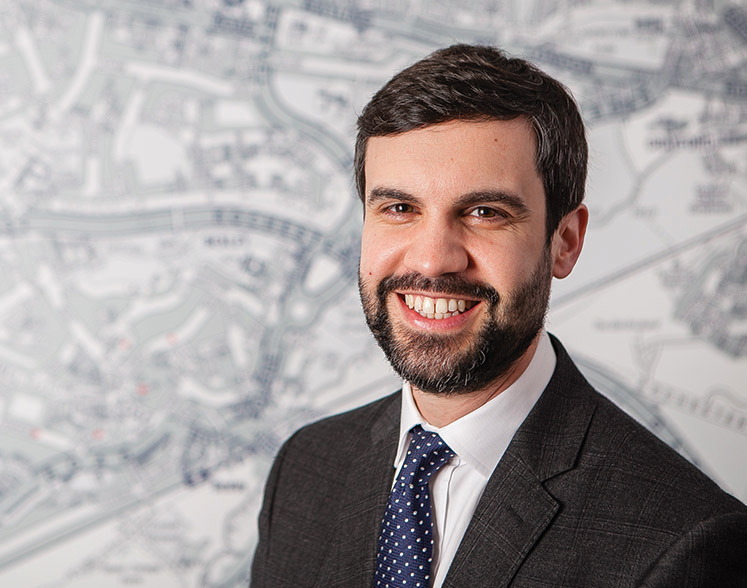 The local property market continues at a pace, despite retailers including John Lewis marking an early start to the festive season by airing their glitzy TV adverts.
You might have read conflicting reports about the UK property market, especially with the meandering path that lies in front of us following BREXIT and the American election result. The Nationwide's latest House Price Index showed that house price growth is perhaps slowing but the Halifax's counterpart index revealed a 1.4% increase in property values during October 2016, compared to just 0.3% growth in September 2016.
What's important is the market locally and at present, there's little to be concerned about. It is also worth remembering that house prices are relative - if you sell for less, you're more than likely to buy for less. Unless you are moving to the other end of the country where house prices are remarkable lower, values tend to move up and down in tandem with each other.
Our own figures show that there is an upturn in buying activity in the local property market. In fact, October was our 2nd best month for sales in 2016. Incredibly, the Robinson Jackson Group is handing over, on average, 8 sets of keys every day to new owners. Not every estate agent might be enjoying these types of figures. The number of successful completions reflects the diligence of our staff who steer each sale to completion. Our figures show more people are choosing the Robinson Jackson Group as their preferred estate agent - numbers that include returning clients and new home movers who respect our High Street brand.
Robert Wright, Managing Partner at Sydenham, comments: "I noticed at the weekend the big retailers showcasing their new Christmas TV adverts. These seem to be aired earlier and earlier every year. Despite their best efforts to accelerate us towards the big day, the likes of John Lewis won't take the pace out of the property market and we'll be working hard right up to Christmas Eve. There's currently plenty of choice for home movers in SE London and Kent. New homes are hitting the market daily and there are some fantastic mortgage products offered by our independent in-branch mortgage advisors. If you're considering moving, you'll probably have some attractive fixed-rate home loans to choose from that will bring financial security over the coming years."
Contact your local High Street branch to arrange a free, no obligation valuation of a home you own. We operate a no sale, no fee service, bringing the reassurance that you only pay if we successfully sell your property - not a penny before or if you change your mind.
All News ≫